Luxury washing machine
High performance washing machine and Ariel pods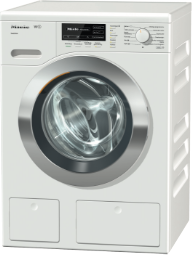 Included
✓ High quality appliances - no investment
✓ Automatic detergent replenishment
✓ Support & Insight via App
✓ Consumer price EUR 1.299,-

€1.25
per cycle
Freestanding dishwasher
Luxury dishwasher and Dreft tabs
Included
✓ High quality appliances - no investment
✓ Automatic detergent replenishment
✓ Support & Insight via App
✓ Consumer price EUR 949,-

€0.95
per cycle
Integrated dishwasher
High performance dishwasher and Dreft tabs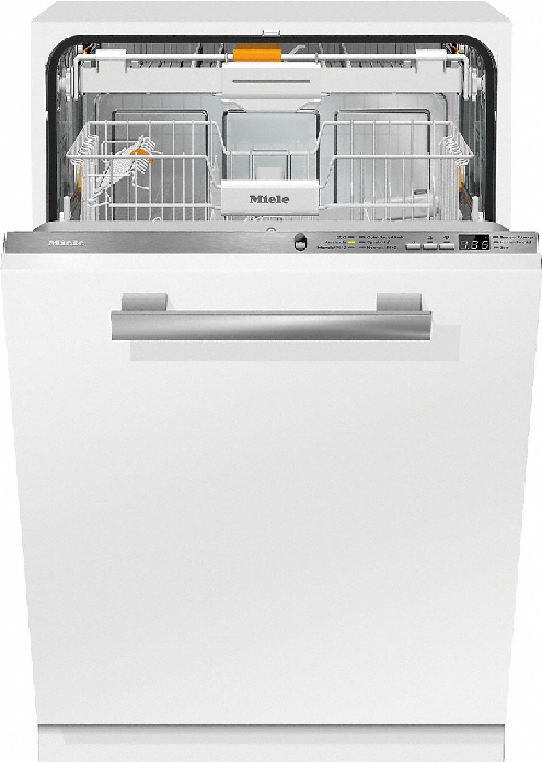 Included
✓ High quality appliances - no investment
✓ Automatic detergent replenishment
✓ Support & Insight via App
✓ Consumer price EUR 1.549,-

€1.25
per dishwashing cycle
Classic washing machine
Luxury washing machine and Ariel pods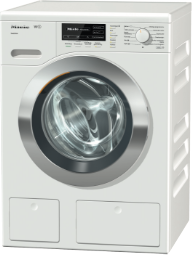 Included
✓ High quality appliances - no investment
✓ Automatic detergent replenishment
✓ Support & Insight via App
✓ Consumer price EUR 899,-

€0.95
per cycle
Ariel 3 in 1 pods
A great result for a good price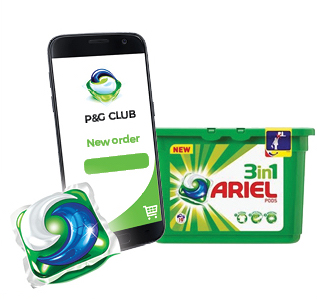 Included
✓ Automatic delivery via mailbox
✓ Laundry detergent (pods)
✓ 20% discount on retail prices
✓ Terminable per delivery

€0.25
per pod
Dreft Platinum Blue
Tough food cleaning and shine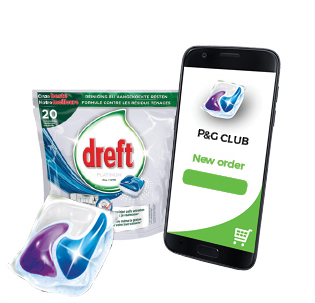 Included
✓ Automatic delivery via mailbox
✓ Dishwasher Tablets
✓ 30% discount on retail prices
✓ Terminable per delivery

€0.25
per tablet
What our subscribers think of Bundles
9.1

Robuuste apparaten
Degelijke apparaten die niet stuk te krijgen zijn
Enjoy quality
Schone was zonder zorgen
Ga voor uitstraling
Design dat gezien mag worden
Het beste wasresultaat
Miele kun je aan je meest dierbare items toevertrouwen
Frisse was
Een fris begin is goud waard
Het Bundles concept
Het nieuwe wassen uitgelegd in 2 minuten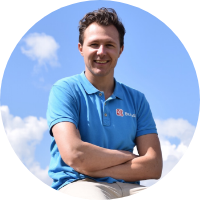 Wouter Buijze // Co-founder Bundles
These are questions people ask me often
When and where is my appliance going to be delivered?
You get a phone call within 3 workdays to make a delivery appointment. Your appliance is installed for free within 5 workdays.
Do you take my old device with you?
Yes, we do that for free! Our installers connect your new appliance to the water supply and the drain. We also take your old device with us.
What does the subscription include?
With our subscription, you can use a very economical and powerful Miele appliance. We are available everyday between 08:00 and 22:00 for any questions or problems. The subscription also includes free maintenance and repairs. Moreover, we provide you with insights and tips about your usage via the Bundles Webapp. The subscription does not include detergent, though, you can get a subscription for detergent as well.
How flexible is my subscription?
We do not believe in long term contracts, we believe in satisfied customers. Therefore, you can cancel or switch your subscription monthly. Though, if you cancel within 5 years, we do charge a moving fee (€100) for picking up and refurbishing the appliance. This will be settled with the deposit (€100) which you pay when you start using our service. You can also transfer the subscription to a new subscriber.